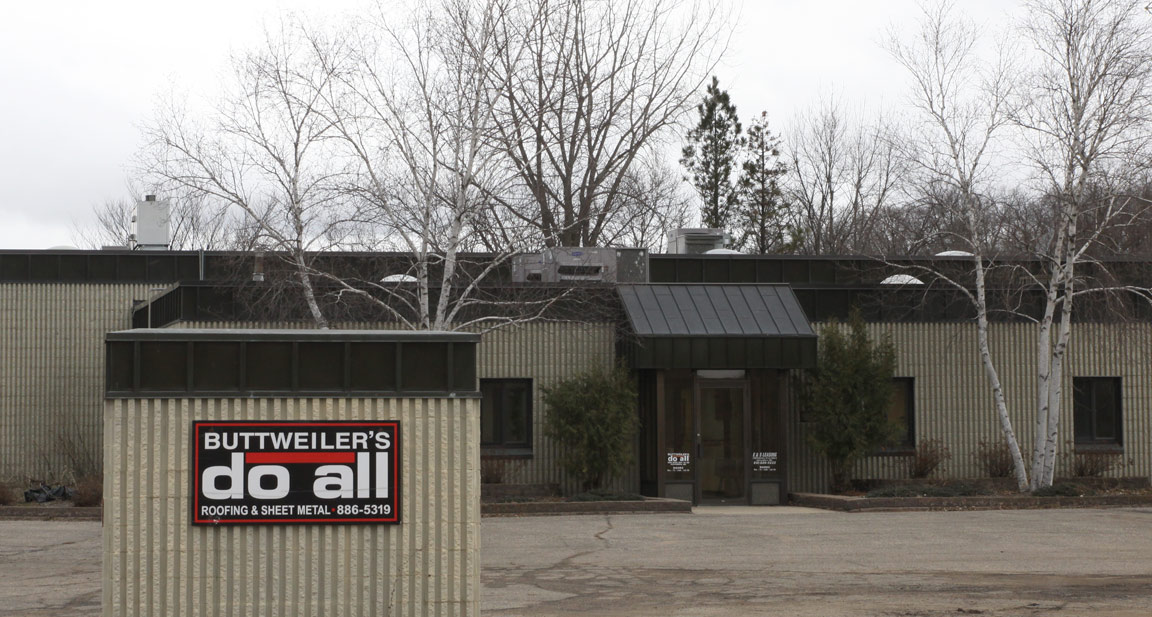 A History of Roofing

You can count on Buttweilers Do-All to handle all of your roofing needs. Established in 1974 by Ed Buttweiler, a professional commercial roofing contractor since 1960. 
The same principles of professional workmanship and customer satisfaction hold true today. The second generation is committed to earning repeat and referral business from old and new customers alike.
Buttweiler's Do-All has become established as a leader in the commercial roofing industry throughout Minnesota and surrounding states. The experience and resources they offer go well beyond an average roofing installation.
This family owned and operated business is dedicated to meeting the needs of each and every customer, and their work is guaranteed.
STAFF:
Ed Buttweiler | Ted Buttweiler | Robb Buttweiler
Cindy Wenner | Brian Stockert
Frank Lopez | Craig Pohlmann
Awards
Approved Versico Contractor in good standing for 32 years.
Excalibur Status. The highest Award of Excellence issued by Versico has been achieved each year for the past 28 years. Buttweiler's Do-All is one of only two contractors nationally to achieve this status.
Memberships
NRCA  : National Roofing Contractor Assocation
MWRCA : Midwest Roofing Contractors Assocation
SMRCA : Sheet Metal And Roofing Contractors Assocation
Better Business Bureau
Chamber of Commerce
Minnesota Safety Council